Donate to our Christmas Program
Christmas is a time to gather with family and see those kids light up when we share the story and gifts of the holiday with them. Sadly, many families cannot take part in this tradition. Your generosity by donating and volunteering gives parents the opportunity to be present and make something special happen for the children.
We will serve and distribute toys and grocery gift cards for over 1500 families this year. When people think about Christmas they often think about younger children. This year, we are asking you to consider at-risk teens who are asking for electronics, clothes and gift cards.
If you can't access the CTV Toy Mountain drop off location, you can shop here to provide Christmas to a family in need. Due to the generous deals our sponsors provide, your financial gift is multiplied in purchasing gifts below retail prices.
SELECT A CATEGORY AND QUANTITY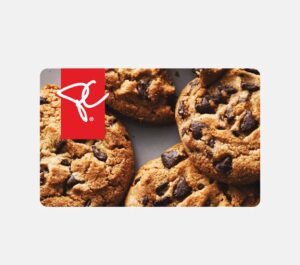 Family – Grocery Gift Card
$100.00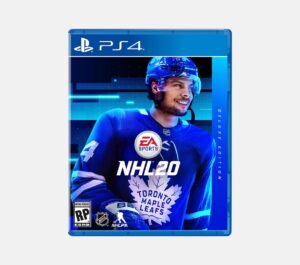 Teen – iTunes Gift Card
$50.00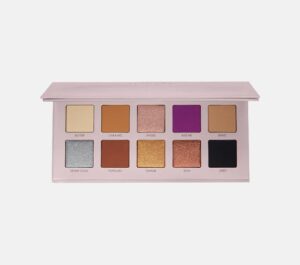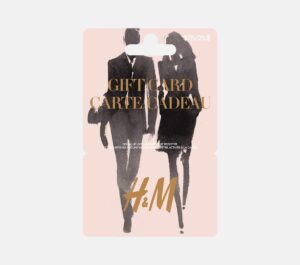 Teen – Clothing Gift Card
$25.00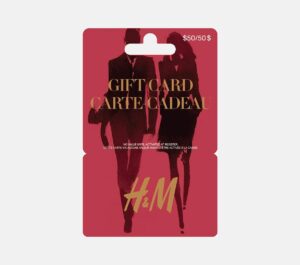 Teen – Clothing Gift Card
$50.00
Child – Art Supplies
$50.00